CXO ICT Leadership Awards Summitt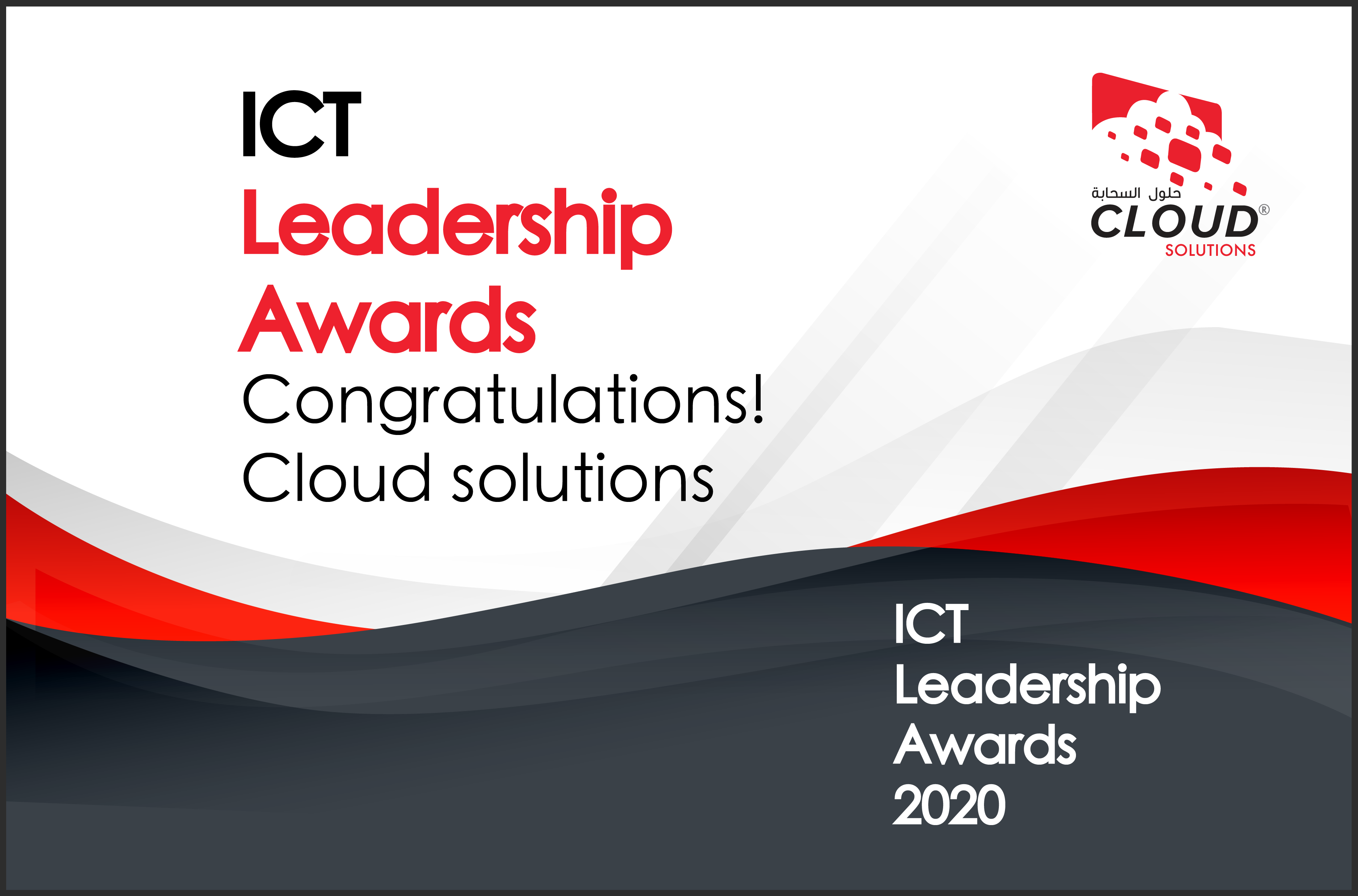 Cloud Solutions receives an award in the CXO ICT Leadership Awards Summit
This year Cloud Solutions is thrilled to announce its receipt of an award at the ICT Leadership Awards, 2020. During the ceremony, CXO Middle East recognised Cloud Solutions as being a leading provider in cutting edge technology. It also praised Cloud Solutions for its unified communication upgrade project.
CXO Middle East held a virtual awards summit in September 2020 to highlight and recognise exceptional companies within Saudi Arabia and Egypt. The summit highlighted digital business excellence and acknowledged outstanding companies within Saudi Arabia and Egypt, whose practice of ICT has provided substantial benefits and has withstood disruption during the late Covid 19 pandemic.
Throughout the recent Covid 19 pandemic, Cloud Solutions has continued to adapt and provide cutting edge solutions and technology. Cloud Solutions has also developed services to ensure that citizens have access to the highest quality of health care services while at home.
These challenging situations allowed Cloud Solutions to prove their willingness and capability to provide a consistent experience for their patients.
CXO commented that "such a project enables the group to provide a consistent experience, no matter where patients are located and no matter their experience. The project also enables the adoption of innovations."