Cloud Solutions Successfully Completes IHE Test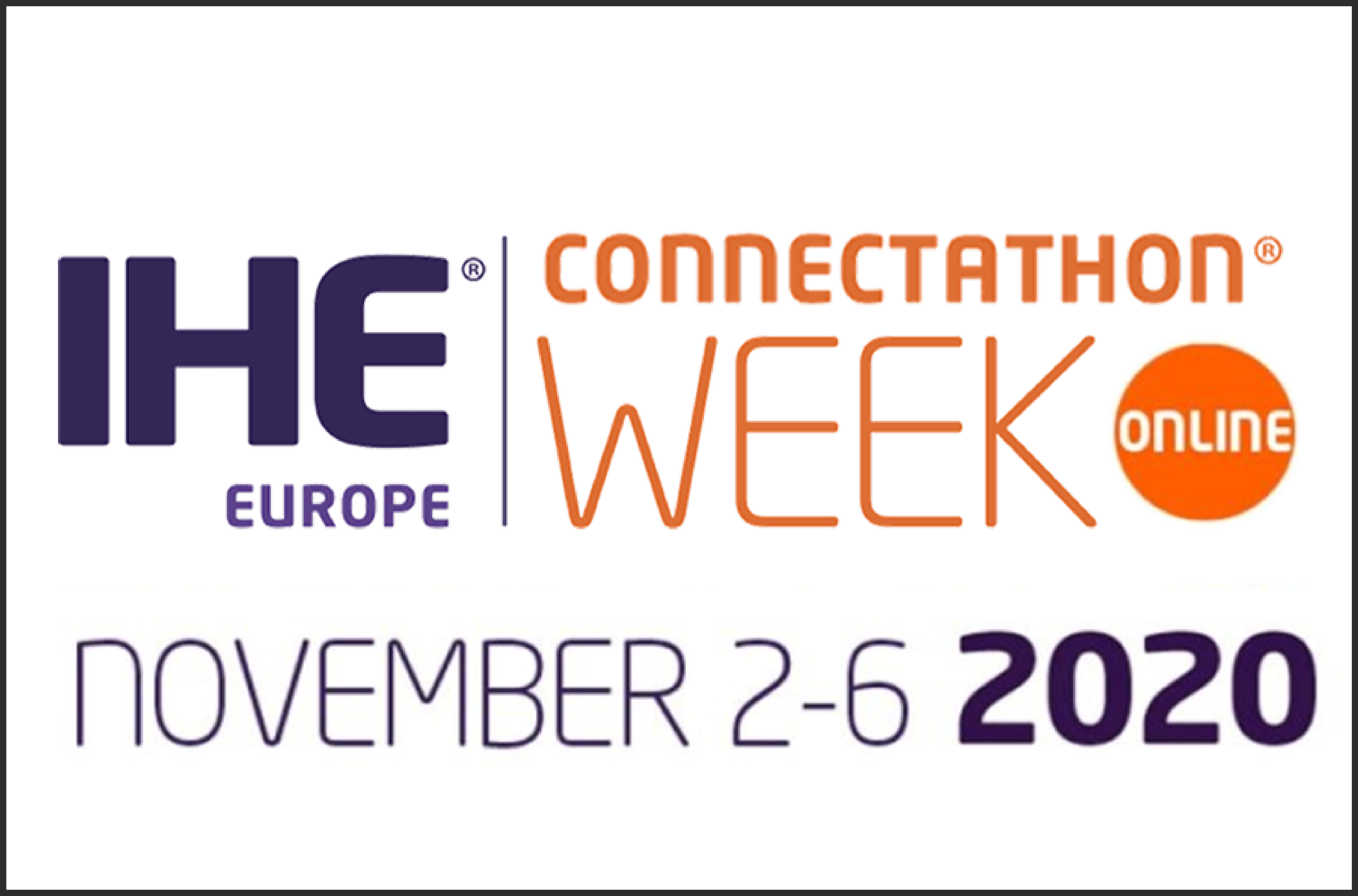 CLOUD SOLUTIONS SUCCESSFULLY COMPLETES INTEROPERABILITY TESTING AT ANNUAL IHE CONNECTATHON – Nov 2020
Riyadh, Saudi Arabia, Nov 6, 2020 – Cloud Solutions, a leading IT services provider and a well-known provider of cutting-edge technology, successfully passed interoperability testing at the 2020 Integrating the Healthcare Enterprise (IHE) In IHE Europe connection week online November 2-6 2020.
IHE Connectathons provide a detailed implementation and testing process to enable the adoption of standards-based interoperability by vendors and users of healthcare information systems. During a Connectathon systems exchange information with corresponding systems in a structured and supervised peer-to-peer testing environment, performing transactions required for the roles (IHE actors) they have selected to perform in carefully defined interoperability use cases (IHE profiles).
Continuing a commitment to industry standards, Cloud Solutions successfully passed 84 interoperability tests with multiple vendors such as Fujifilm, Siemens, and much more across IHE use cases for IDI domain, Patient demographic, Lab, and Radiology. Cloud Solutions passed IHE profiles testing for both VIDA 3.0 and VIDA 4.0 with multiple profiles up to 18 profiles in each version, which gives Cloud solutions customers multiple deployment options.
IHE is an initiative by healthcare professionals and industry to improve the way computer systems in healthcare share information. IHE promotes the coordinated use of established standards such as DICOM, FHIR, CDA, and HL7 to address specific clinical needs in support of optimal patient care. Systems developed in accordance with IHE communicate with one another better, are easier to implement, and enable care providers to use information more effectively.
Cloud Solutions recognized as being the first and only who passed the IHE profiles test in the Middle East and Saudi Arabia for this year, the company are committed to providing the highest quality of health care services and aim to apply the latest technologies to its products as well to follow the international standards.